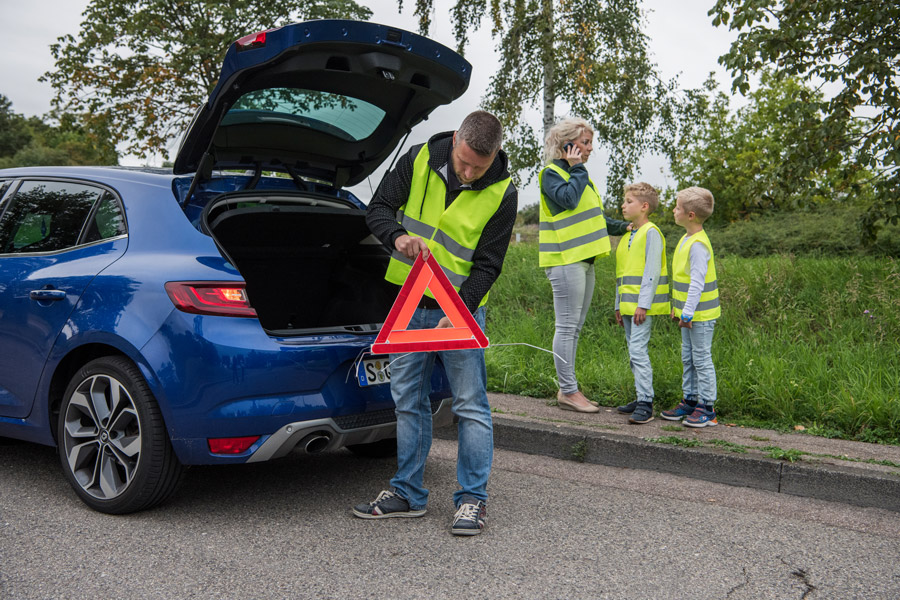 The Korntex Automotive line comprises the product groups Automotive Emergency safety vests, Dressing Bags, Warning Triangles and Combination Bags. Among them are the company's own inventions, such as the Family Pack, a bag with safety vests for all vehicle occupants, including children (Art. FP100).
Korntex maintains a close cooperation with car manufacturers (OEM), because the safety vest is often delivered as a certified original part directly to production line of the European car plants. This requires perfectly coordinated just-in-time logistics and encrypted IT interfaces according to current standards in the automotive industry. In addition, the Korntex safety vest production is regularly audited according to the latest VDA certification guidelines. These guidelines are required by many German car manufacturers, such as Daimler, BMW or Audi. However, all car manufacturers in Europe benefit from their compliance. For this reason, Korntex has been a strong partner for many OEMs as well as Tier1 and Tier2 suppliers to the European automotive industry for more than 10 years.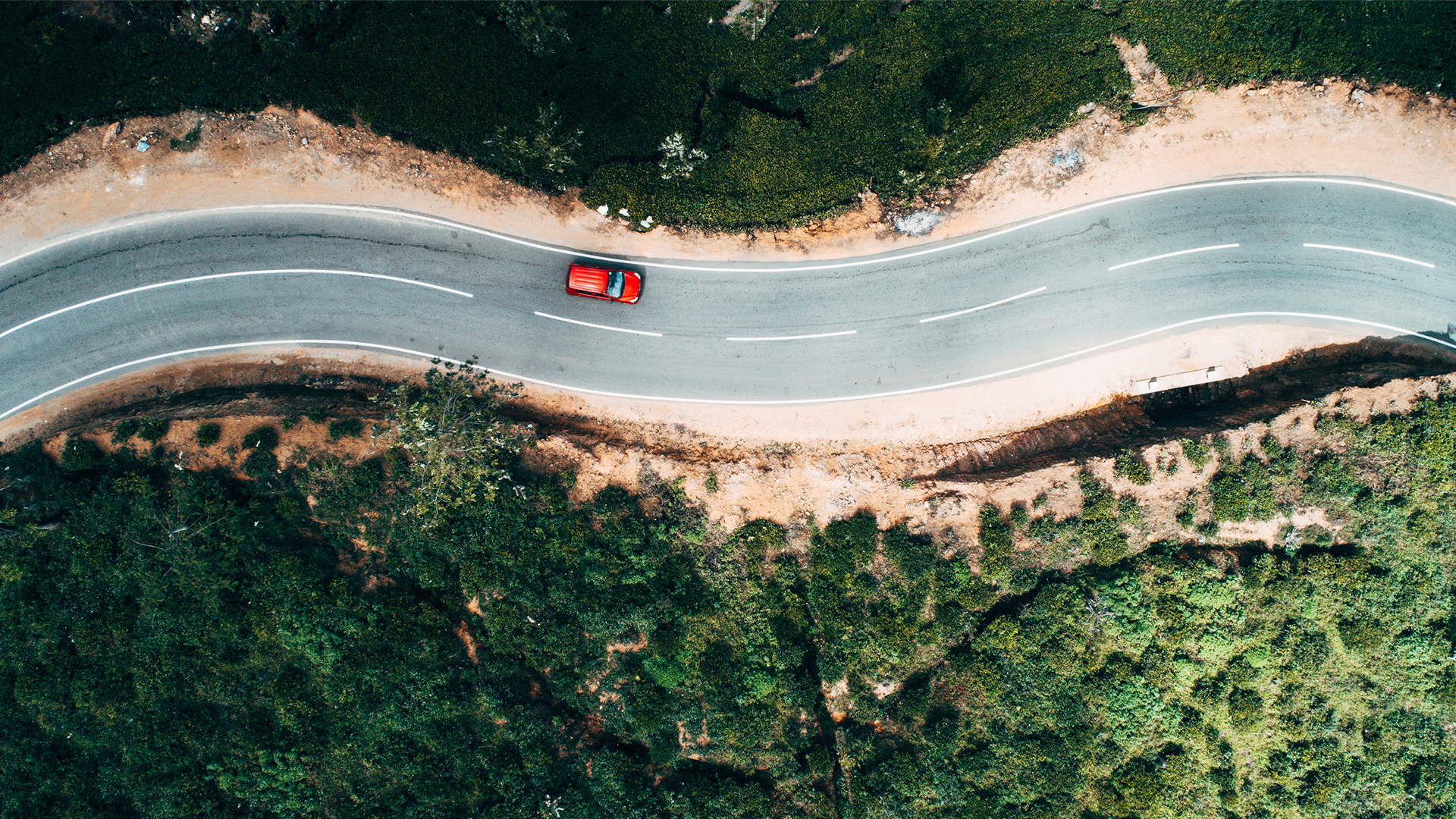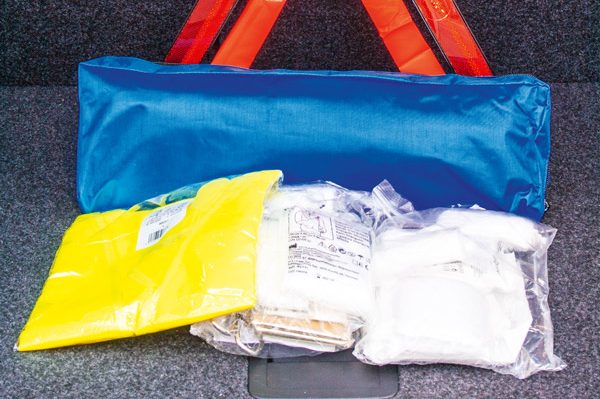 The automotive after-sales market is another important market for Korntex accessories such as warning triangles, safety vests or combination bags. Decentralized delivery to a large number of POS locations plays an important role here, such as petrol stations, service stations, supermarkets or car-repair shops. This price-sensitive market is characterized by well-defined standard products, which must be delivered at the point-of-sale in commercially available quantities at the right time. We meet these requirements with our efficient logistics processes and our outstanding delivery capability.
In recent decades, the bicycle market in Europe has risen sharply. More than one million new motorcycles are now registered in Europe every year. The number of motorcyclists who died in accidents is unabated. Around 14% of all road deaths in 2017 were by motorcycle, even though motorcycles account for less than 7% of the total number of vehicles. This makes it all the more important to optimally protect motorcyclists. In addition to protectors, more protection can be achieved with Korntex motorcycle safety vests, which have been specially developed for this segment. In fact, many motorcyclists are overlooked on the road – with fatal consequences. A Korntex motorcycle safety vest can significantly increase the visibility of the two-wheeled vehicle, potentially reducing the likelihood of an accident.