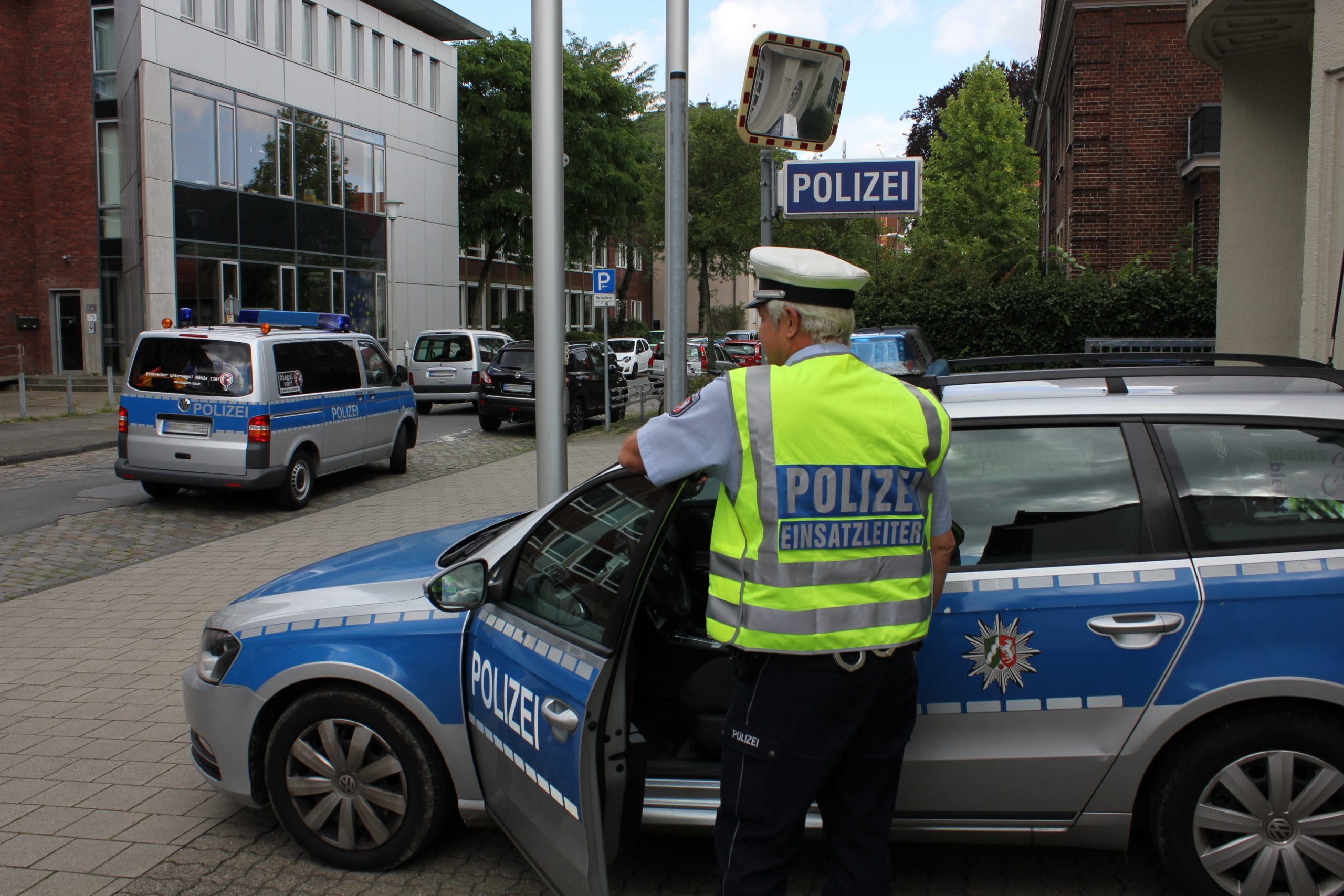 Since the company was founded in 2007, Korntex has been a strong partner for many government outfitters in Europe. The successful execution of a large number of different projects has allowed us to gain a wide repertoire of experience and know-how. The range of application of Korntex products within the sector of government equipment mainly covers: Police, Municipal Supply and Disposal, Military, Railways, Fire Brigade and Public Gardening and Landscaping.
The government segment clearly differs from the other Korntex business units. There is a big difference in the selection of raw materials for government clothing. In many areas, a particularly high load-bearing capacity of the textiles is required. For example, the police and the military have special requirements for clothing in terms of tear and abrasion resistance. But also details, such as functional arm pockets or tabs for the use of radios, ensure that public servants can carry out their profession optimally.

As a matter of course, it is also possible to store textiles in the Korntex central warehouse and retrieve them in smaller instalments on demand. Often these stored textiles are also printed by us with the desired inscription before shipping. As an alternative to direct printing, many items are embroidered or provided with pre-made logos or patches in practice.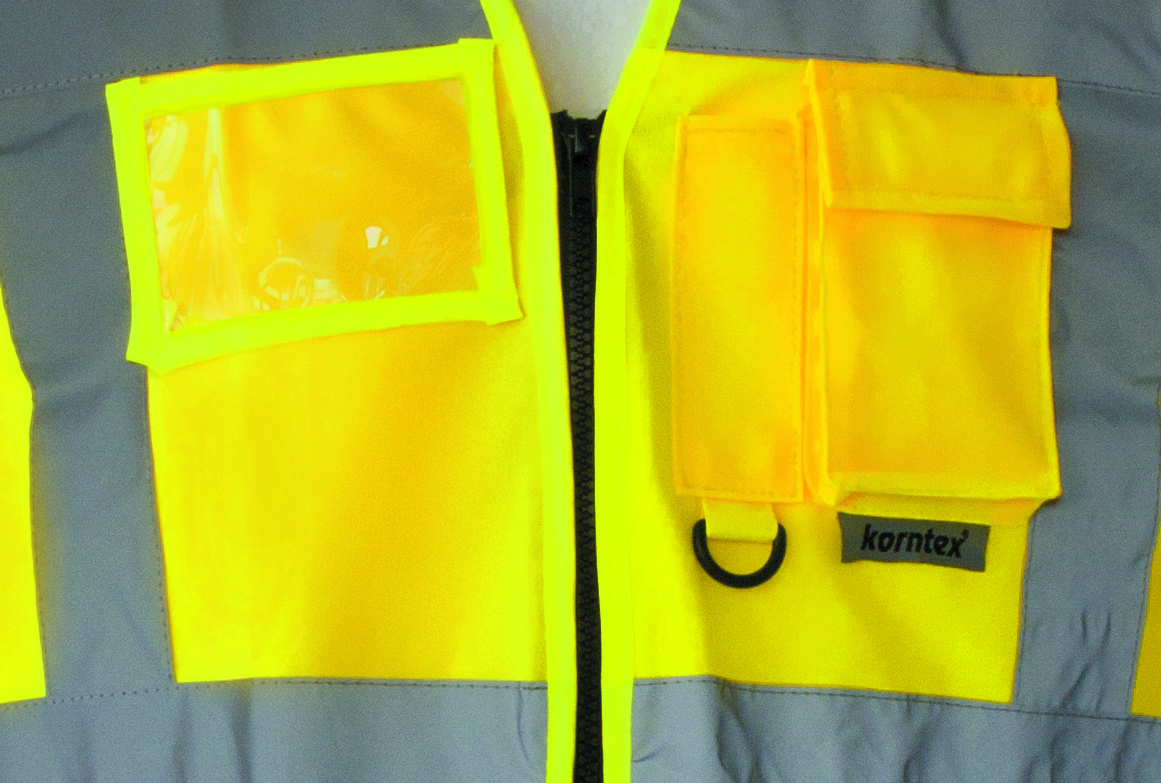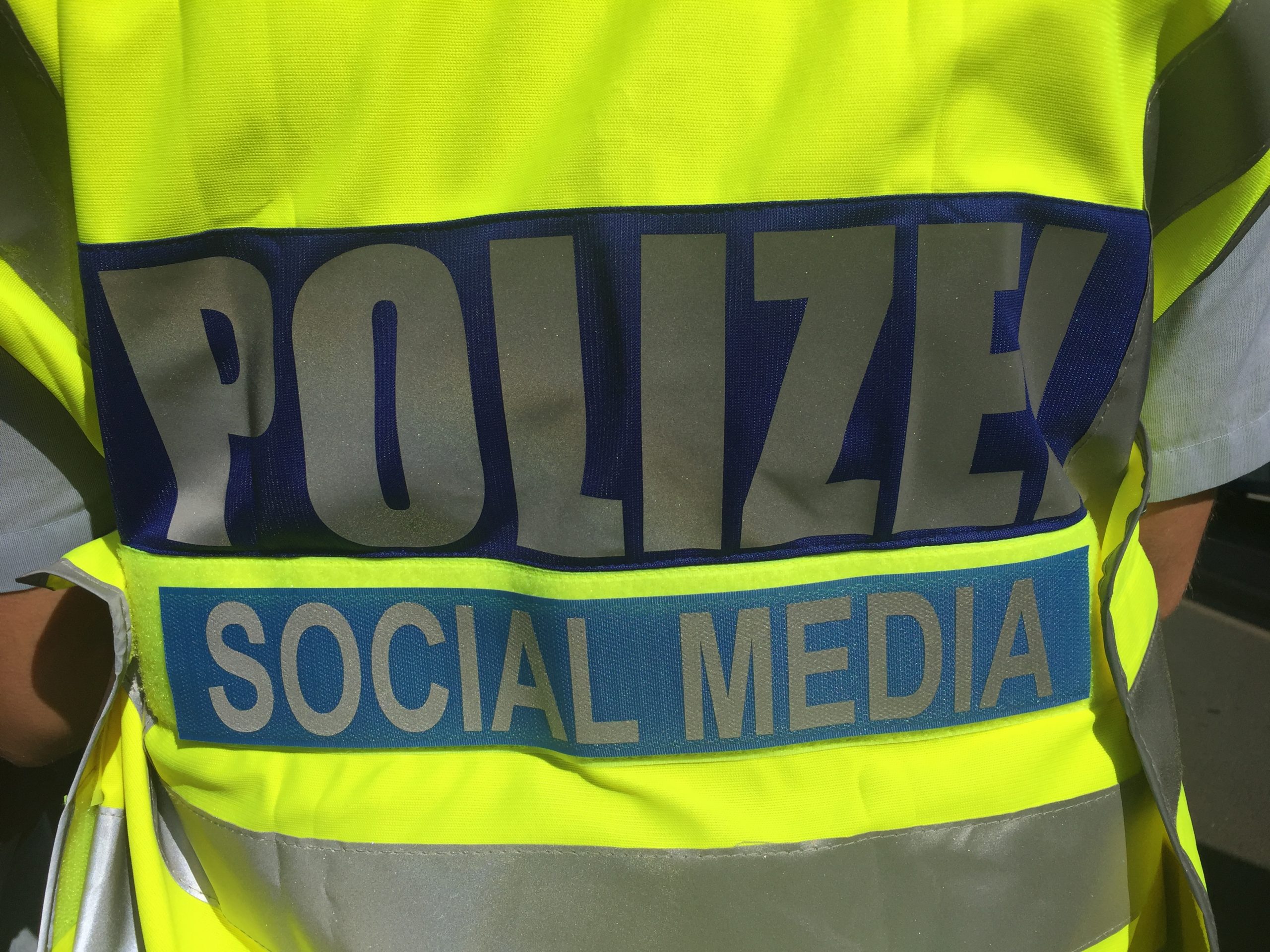 No other Korntex business unit has as many special productions as the government equipment sector. Oftentimes the wishes of the end customer cannot be satisfied by standard warehousing. Consequently, the product must be individually designed, manufactured and certified as required (see also special productions). This procedure enables us to respond individually to all customer requirements. This is what distinguishes our government products above all: high-quality workmanship and a competitive price. This combination leads to an extremely high level of customer satisfaction. In order to ensure that the end customer also receives the clothing he expects, a release sample is usually produced, which must be cleared by the end customer. Thus, the public outfitter has control over the production process and quality assurance.