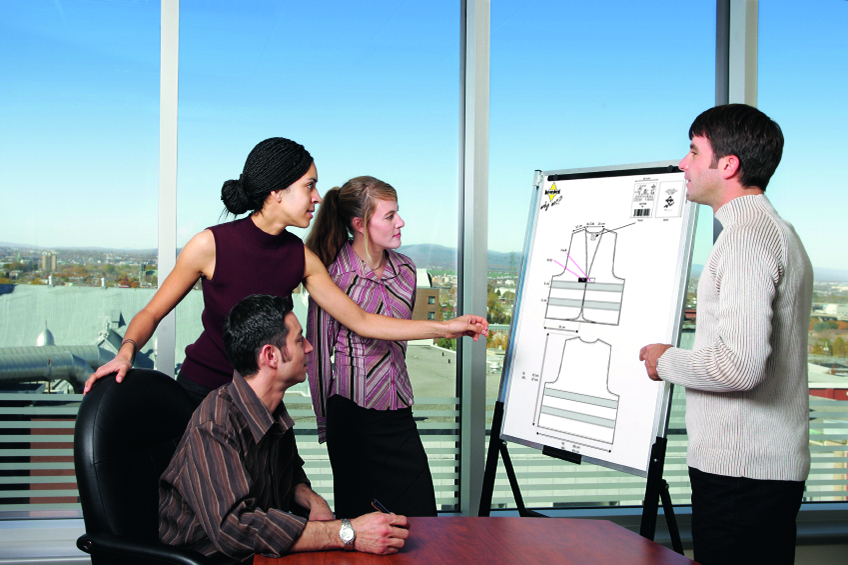 If you need a product that cannot be found in our extensive assortment of the product groups workwear, automotive or consumer products, do not fret: talk to us about customized production.

At the beginning of each custom-made product there is the concept phase. Many customers already have specific ideas about the products we are entrusted to produce for them. Other customers develop the finished designs together with our design team. Meticulous documentation of the dimensions of the textiles and the materials is essential. An above-average level of customer satisfaction means that custom-made products are regularly reordered and therefore also have to be reproduced. There can be several months or even years between the first delivery and subsequent deliveries. The documentation of all relevant production data ensures that even after a long period of time, a reorder can be processed and successfully delivered and will satisfy you and your customers.
In the prototype phase, we usually create an approval sample of the customized product. If you approve of the sample straight away, we can start mass production. If you have any change requests, you can still take them into account and another release sample can be created. Only when you are satisfied do we start the main production. Through the quality processes just mentioned, we ensure that you get what you expect when the product is delivered.

Private label productions can also be found in the area of custom-made products. Do you already have your own corporate fashion or workwear brand and need a reliable supplier for parts of your range? Then we are the right partner for you. Due to our enormous experience with our strong brand, we are also a suitable partner for placing private label orders with your own brand or your customer's brand.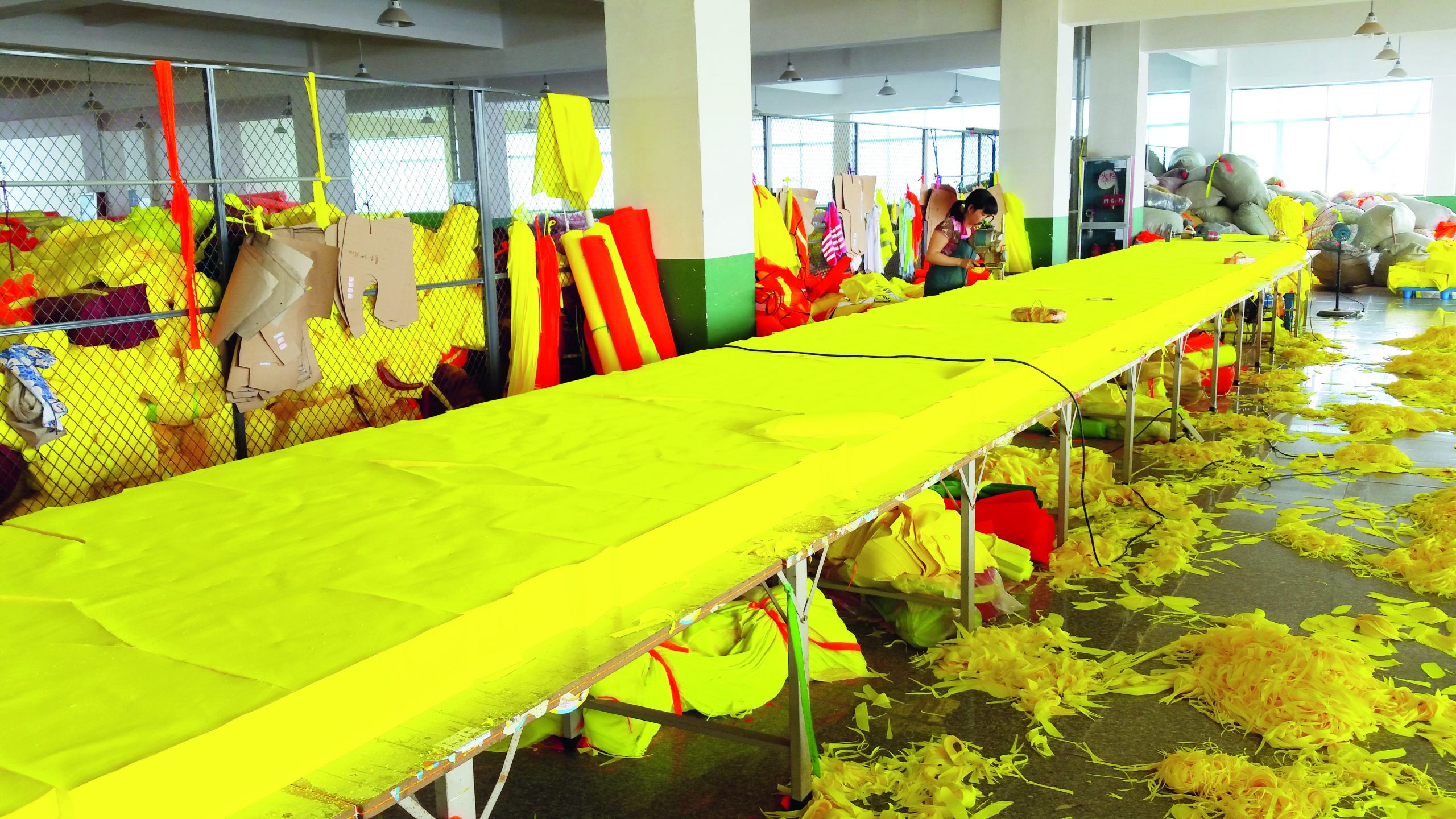 Contact us and talk to us discreetly and non-committally about your special production or private label:
CONTACT